IT Recruitment in Germany – Berlin Spotlight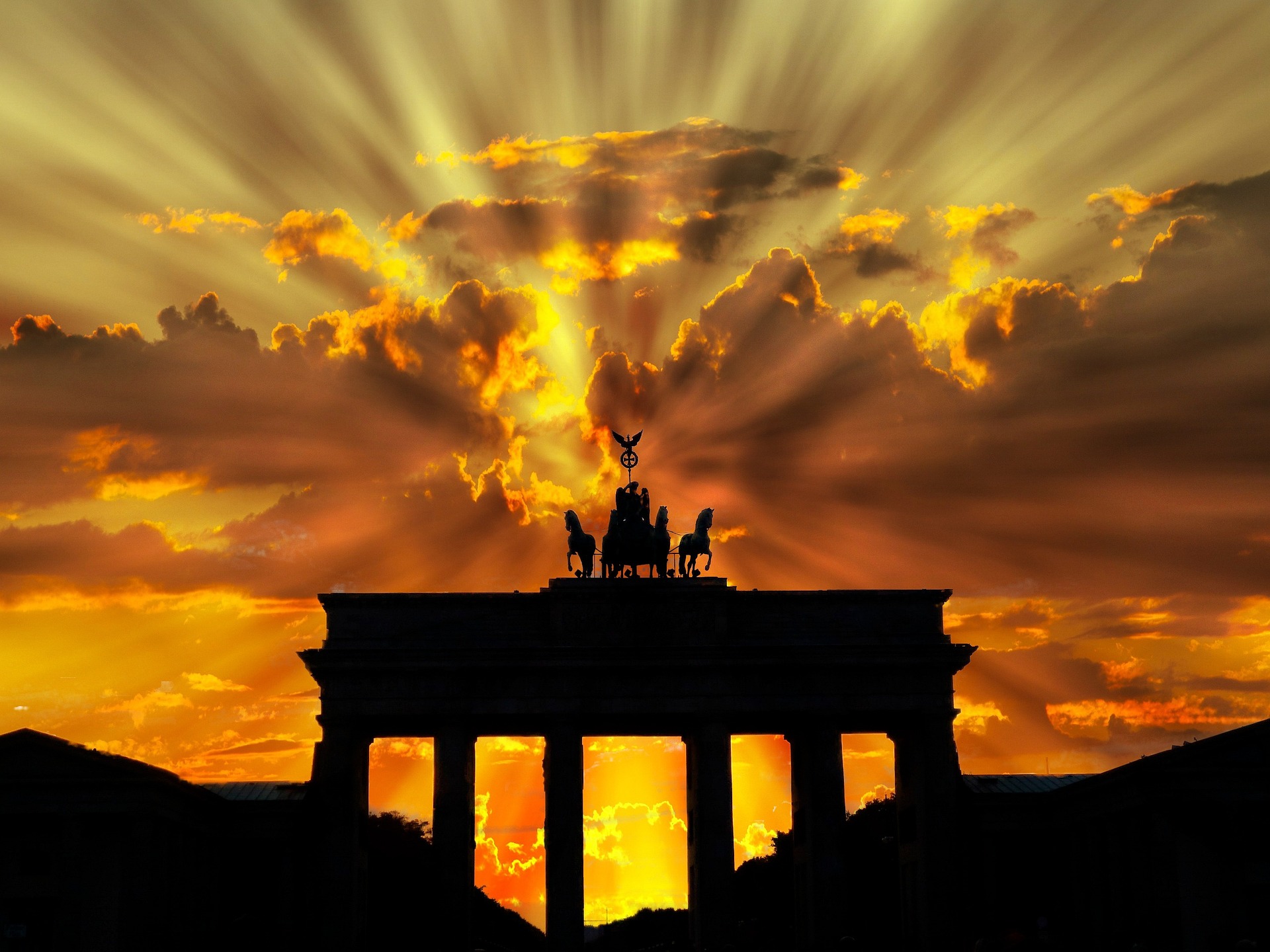 IT Recruitment in Germany has been a busy space in 2022. With so many emerging start-ups, in-demand roles and investment, it has become the place to be for tech talent! Of course, Berlin is a huge part of this buzz.
To say Berlin is one of Europe's most successful tech hubs would be an understatement. Not only is it the birthplace of international start-ups, but many more industries are also emerging here. These include fintech, cyber security, AI and food technology. It seems the possibilities are endless!
Receiving 70% of Germany's national start-up investment, it is unsurprising to see talent looking to call Berlin home. We thought we would share some insights into this amazing city and why it's such a great market for our team at Madison Bridge.
The place to be for innovation
Due to a focus on education and innovation, the access to talent in Berlin is huge. Furthermore, with investment levels increasing 150% year on year, both founders and job seekers are reaping the rewards.
However, the most promising aspect of this innovation is how invested the German government are in this growth. Their support includes a €10 billion Future Fund, ERP Start-up Loans and ERP Capital for Start-up programmes. This is just the tip of the iceberg! All of this makes Berlin a rich ecosystem of opportunity, so tech talent will have many businesses to explore.
One of a kind start-ups
Some of the most innovative, thought provoking and exciting start-ups decided to call Berlin home. To us, start-ups need to have a clear message and mission. On top of this, there needs to be a great product or service that solves a specific need. Having done some reading up, here are a few start-ups making waves in Berlin.
Planetly: Climate change remains a huge topic in the global media and rightly so. This start-up, founded in 2019, allows businesses to see their carbon footprint impact from business operations and make positive changes based on the findings.
Perfeggt: Tying closely to the issues above, this start-up aims to educate on the benefits of plant-based diets. Many people think the food won't be exciting, but this company is here to prove otherwise!
Hundred: A blend of healthcare and technology is growing massively in Berlin start-ups. This company recognise that every individual has different needs. Well-being is important, so their vitamins are ensuring customers get the exact supplements needed.
Finding the opportunity that fits your IT career goals
With all this talk on investment, start-ups and so on, you're probably wondering if Berlin is best suited to founders. Not at all! The range of diverse companies means people can find their niche…if they haven't already. If fashion is your area, the famous Zalando is always on the lookout for tech talent.
35% of Germany's fintech companies are based in Berlin, while SaaS companies are the most common business model. These companies are offering fulfilling and promising futures to so many people. Of course, it doesn't hurt that Berlin is a cultural goldmine, with so much to do and see.
Our IT Recruitment services in Germany – get in touch!
Operating throughout Germany, Europe and USA, Madison Bridge is here to help! We love to help talented candidates find their dream start-up role. In turn, we have a proven success rate when it comes to helping start-up businesses grow great teams. Submit your CV or provide us with details of a vacancy and we will get in touch! Make sure you also explore more about our IT & Technology recruitment services in Germany!