GreenTech and sustainability predictions for 2023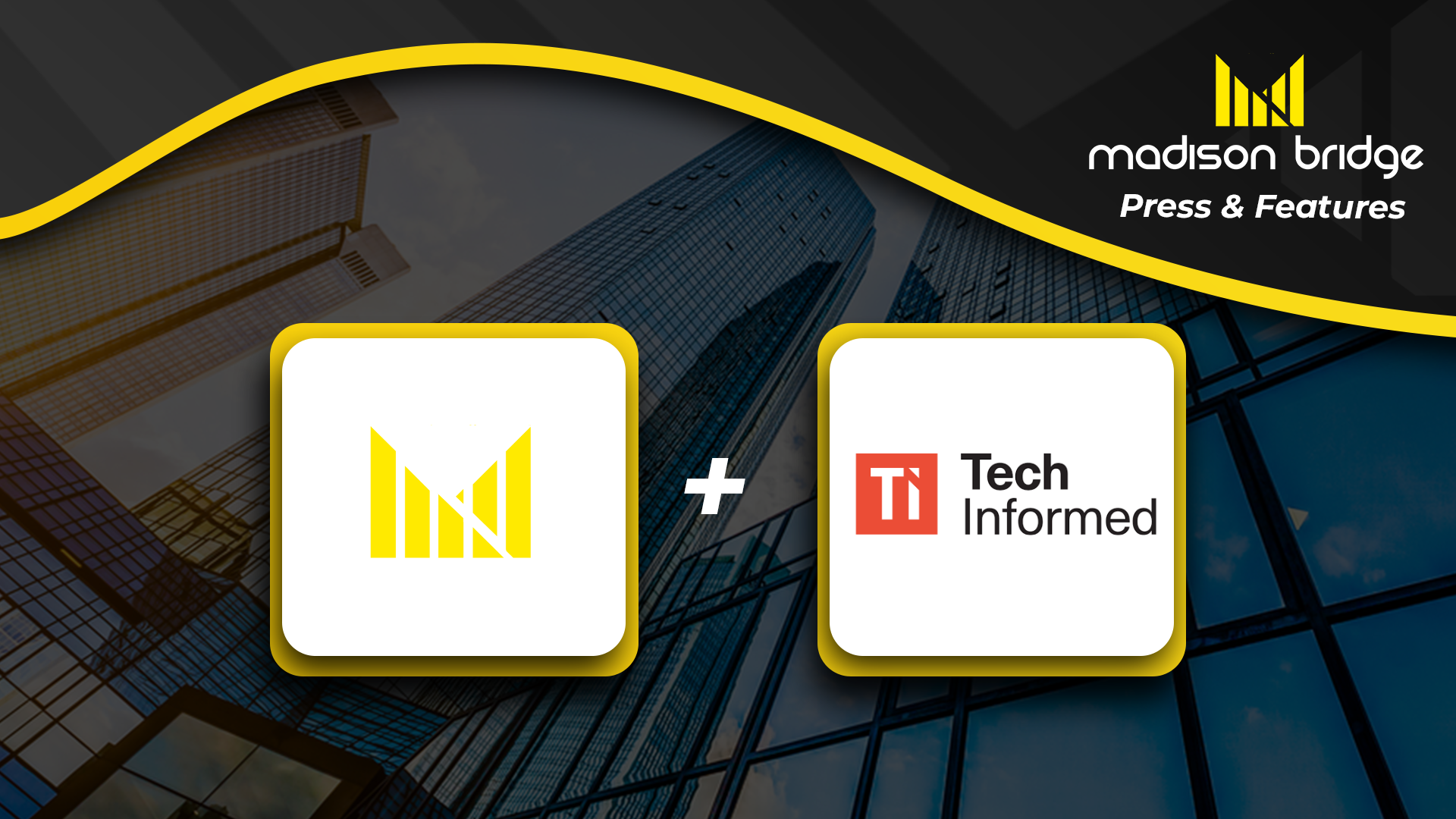 What are the GreenTech and sustainability predictions for 2023?
In 2022, companies across the globe were held to account on their sustainable business decisions and choices, whilst prioritising sustainable efforts that are powered by innovation.
We predict to see this continue over the next year.
At Madison Bridge, we work closely with a number of sustainable businesses, who actively make a positive impact on the world and are built to improve environmental health long-term – all whilst making a profit!
However, we can expect to see some changes in the sustainability sector, which is why we asked our GreenTech expert Diego Baynes to share his sustainability predictions for the year ahead…
Increasing role of AI within sustainability
"With the aftermath of COP26, In 2023 all companies will be under pressure to reduce their carbon footprint and minimize their impact on the environment."
He continues, "The global transition to renewable energy will look to AI and ML to manage things such as decentralized grids, better designs, and processes within circular economy.
AI can be a driver of sustainability in other industries and areas of operation all over the world. For example, computer vision coupled with satellite imagery has been used to identify deforestation and illegal logging activity in the rainforests and for illegal fishing which impacts biodiversity in the oceans.
I feel that there will be a continued drive towards deployment of AI initiatives aimed at tackling some of the most pressing problems facing our planet – rather than simply in pursuit of increased corporate profits. We have only just scratched the surface of the use of AI within sustainability."
2023: The year of Climate Tech
"The global climate tech venture capital market grew from £315.5m in 2013 to a massive £12.3bn in 2019 and whilst it faced many challenges posed by Covid-19, in 2021 it expanded rapidly again to reach more than £24bn.
To put this into perspective, 14p of every venture capital pound was accounted for by climate tech."
Diego finished his sustainability predictions by mentioning the potential spike in EV demands. We don't want to give too much away, but if you are interested, you can read all about it in a recent article for Tech Informed called '2023 Informed: Five GreenTech predictions'.
Thank you to Tech Informed for featuring Diego's comments!
---
If you are interested in reading more about sustainability in the tech sector, take a look at our blog.