Cyber Security Jobs in the USA – the current trends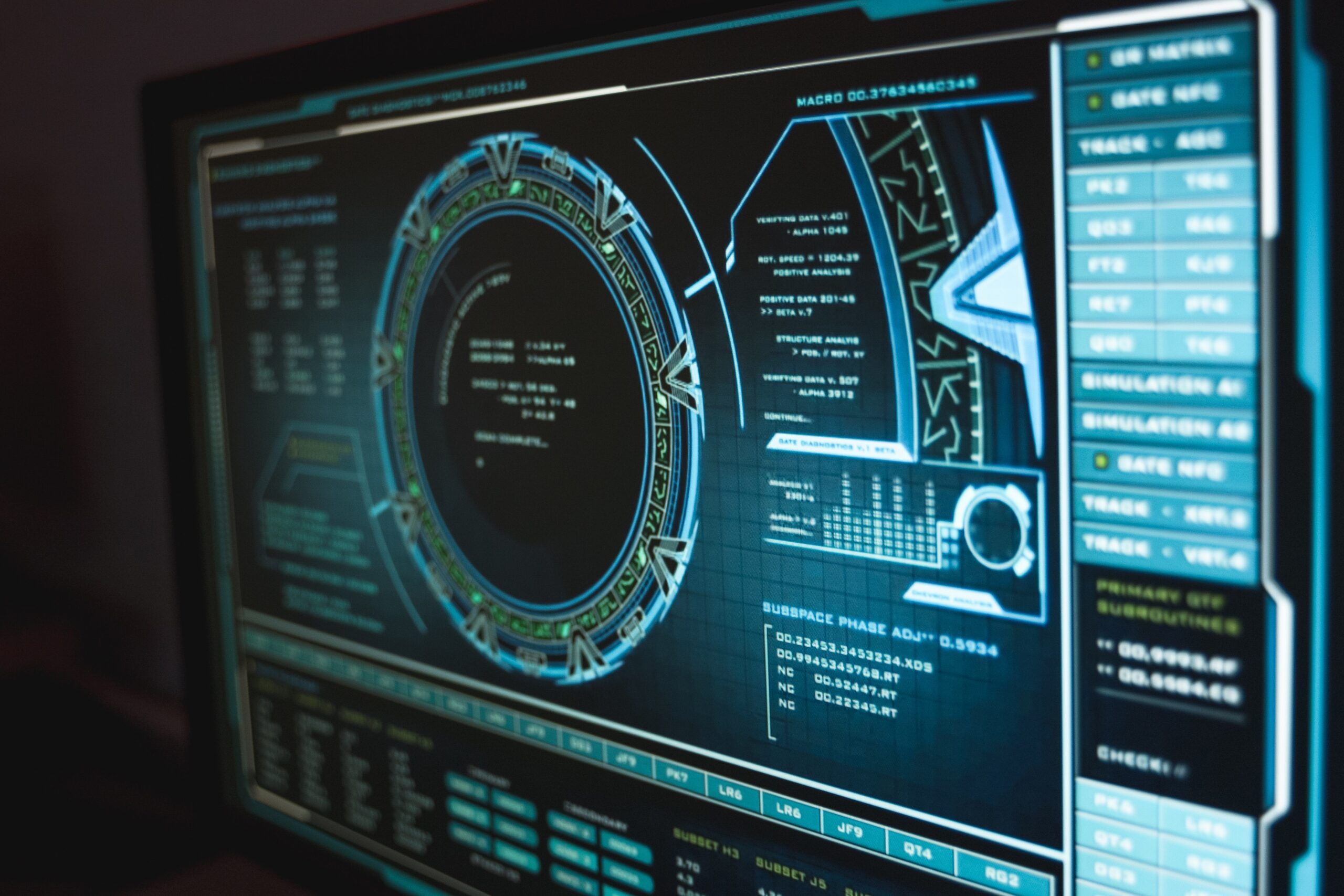 Are Cyber Security Jobs in the USA on the rise? In the last few years, hacking, ransomware, and phishing have been constant threats in the cyber security world. These are challenges that are all too familiar to security specialists, particularly within technology.
Here at Madison Bridge, we work closely with companies to find the best talent in the cyber security space. Following our introduction to the US market, it got us thinking. What will be the key trends for these roles in 2023? Will salaries grow as demand for talent does? Are there key cities in the USA where these roles will flourish? It's time to find out how cyber security jobs in the USA are expected to grow!
Will US companies prioritise cyber security recruitment?
A recent study showed that by 2025, 60% of companies will be using cyber security risk as a primary determinant in conducting third-party transactions and business engagements. This means many roles within the sector will be in demand. In further statistics, data collected by the Bureau of Labor Statics shows that demand for cyber security jobs like information security analysts will grow by as much as 31 percent over the next ten years.
Looking at these statistics, it is not really that surprising to see this growth. Technology has become a huge part of our lives, both professionally and personally. As a result, cyber security is becoming more vital than ever before.
Cyber security jobs – salaries in the USA
A cyber security career in the USA can take a professional in so many directions. As of December 2022, here are some average salaries for specific cyber security roles…
Cyber Security Engineer: $106,362
Cyber Security Analyst: $82,534
Information Security Analyst: $99,796
Information Security Engineer: $111,211
Network Security Engineer: $101,728
With generous salaries even in the entry level roles, cyber security is indeed a lucrative space in the USA. As demand grows, it will be interesting to see how competitive salaries will get in order to attract the best talent. We will be watching this space!
The key US cities to watch
Where there is demand, cyber security talent will follow. With so much digital transformations in the USA, there are bound to be some cities that stand out when it comes to cyber security opportunities.
Washington, D.C.: This is not a surprise at all. The heart of the USA government, there are so many government agencies employing cyber security experts.
New York City: As the financial heart of the country, there is a big demand for cyber security talent here. Furthermore, leading educational institutes and hospitals in the city means security is taken very seriously.
Silicon Valley, California: As the home of so many tech companies, cyber security needs to be top notch here. Due to its place as a hub of global innovation, many tech firms want to keep their technologies and designs safe.
Chicago, Illinois: Considered one of the largest business centers in the country, this is a global hub for so many industries. Healthcare, education, transport…to name but a few! With several Fortune 500 companies also based here, the demand for cyber security is high.
Helping you find cyber security jobs
If you are on the lookout for your next cyber security opportunity, we are here to help. You can explore our latest jobs or submit your CV – we will be in touch to discuss your next career move!