Start-ups in Portugal: Our top 5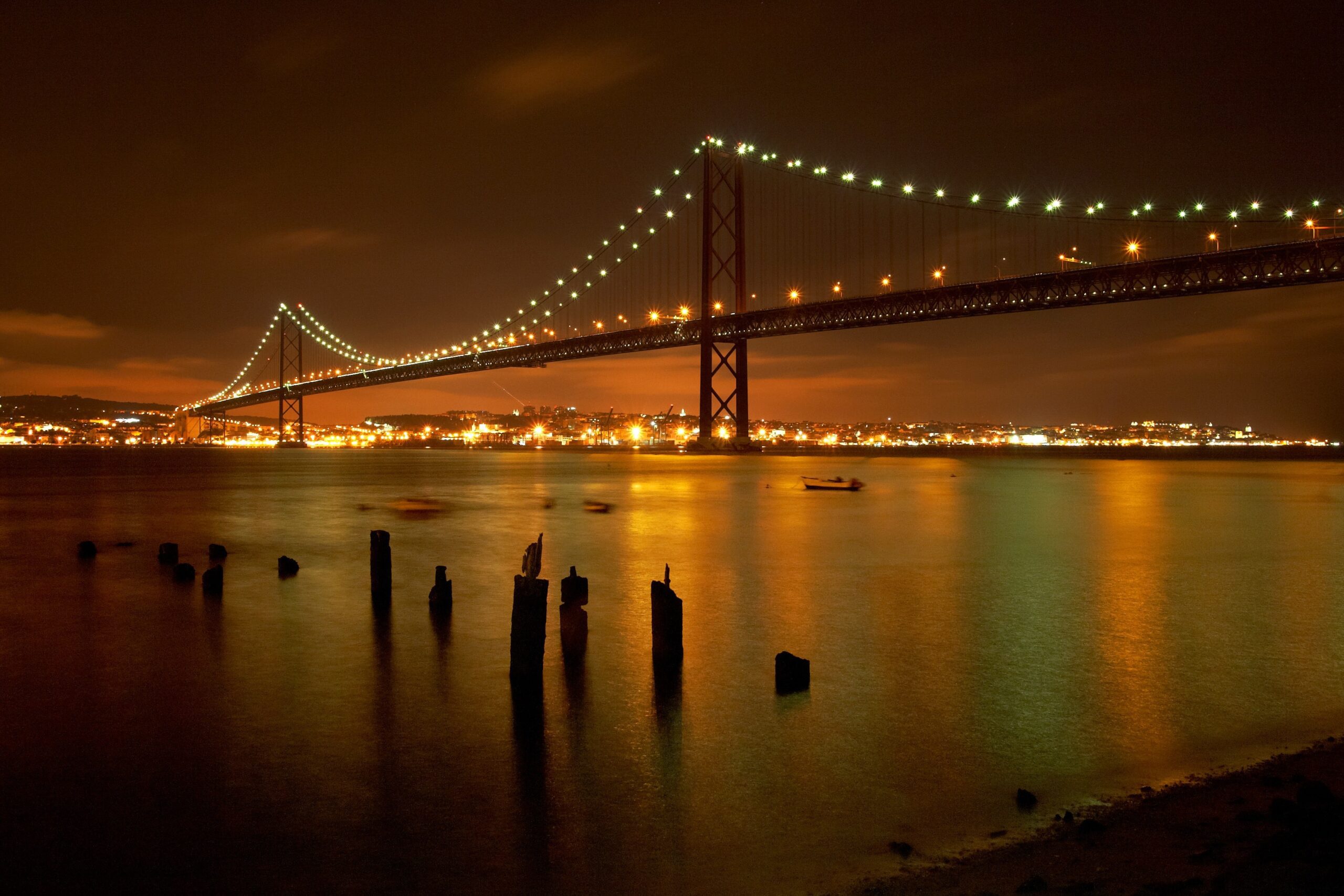 Start-ups in Portugal are definitely making waves in the IT and tech space. It is a busy time for IT recruitment in Portugal, particularly with start-ups! Lisbon in particular has had plenty of innovation and growth within the tech sector.
At Madison Bridge, we are excited about the start-up world's growth. So, we decided to share some of our favourite Portuguese start-ups!
Our favourite start-ups in Portugal
The main goal of a start-up is not just to innovate. There needs to be a clear message, with the company values at the forefront of everything they do. This is what will grab the attention of investors. So, what Portuguese start-ups are doing this?
Rely.io
This one is definitely interesting for our team! This start-up operates in the artificial intelligence space, providing a platform that transforms monitoring data into useful information a company can use to make decisions. With engineer's work-life balance in mind, they also strive to create a friendly community.
GoWithFlow
Sustainability is an important topic right now. This Porto-based start-up is helping companies get a handle on their own footprint by monitoring the use of vehicles, scooters and charging stations. They can then make changes accordingly. After just three funding rounds, Flow has gained $5.5M.
Growappy
Following the pandemic, the relationship between parents and teachers has changed. Founded in 2018, this start-up was ahead of the curve. Focused on education technology, the app provides tools such as a digital child's diary, automated reports on performance and achievement tracking. It provides more visibility with the child's growth in mind.
Sensei
Based in Lisbon, this start-up brings the power of analytics and AI to the retail industry. Helping with everything from marketing to operations, using detailed customer insights, they aim to help retailers provide a seamless shopping experience. Between 2018 and 2021, the start-up has gained €6.1M.
Virtuleap
Who can remember Dr. Kawashima's Brain Training on the Nintendo? This start-up has brought this concept of health and fitness for the brain into the modern landscape of Virtual Reality. With VR games created with the help of neuroscientists, users can train their cognitive abilities. Our sister brand TechNET Immersive is also a big fan of this one!
How can we help your IT recruitment needs?
Operating throughout Portugal, Europe and USA, we can help! We love to help talented candidates find their dream start-up role. In turn, we have a proven success rate when it comes to helping start-up businesses grow great teams. Submit your CV or provide us with details of a vacancy today!