Data Science Recruitment – The latest trends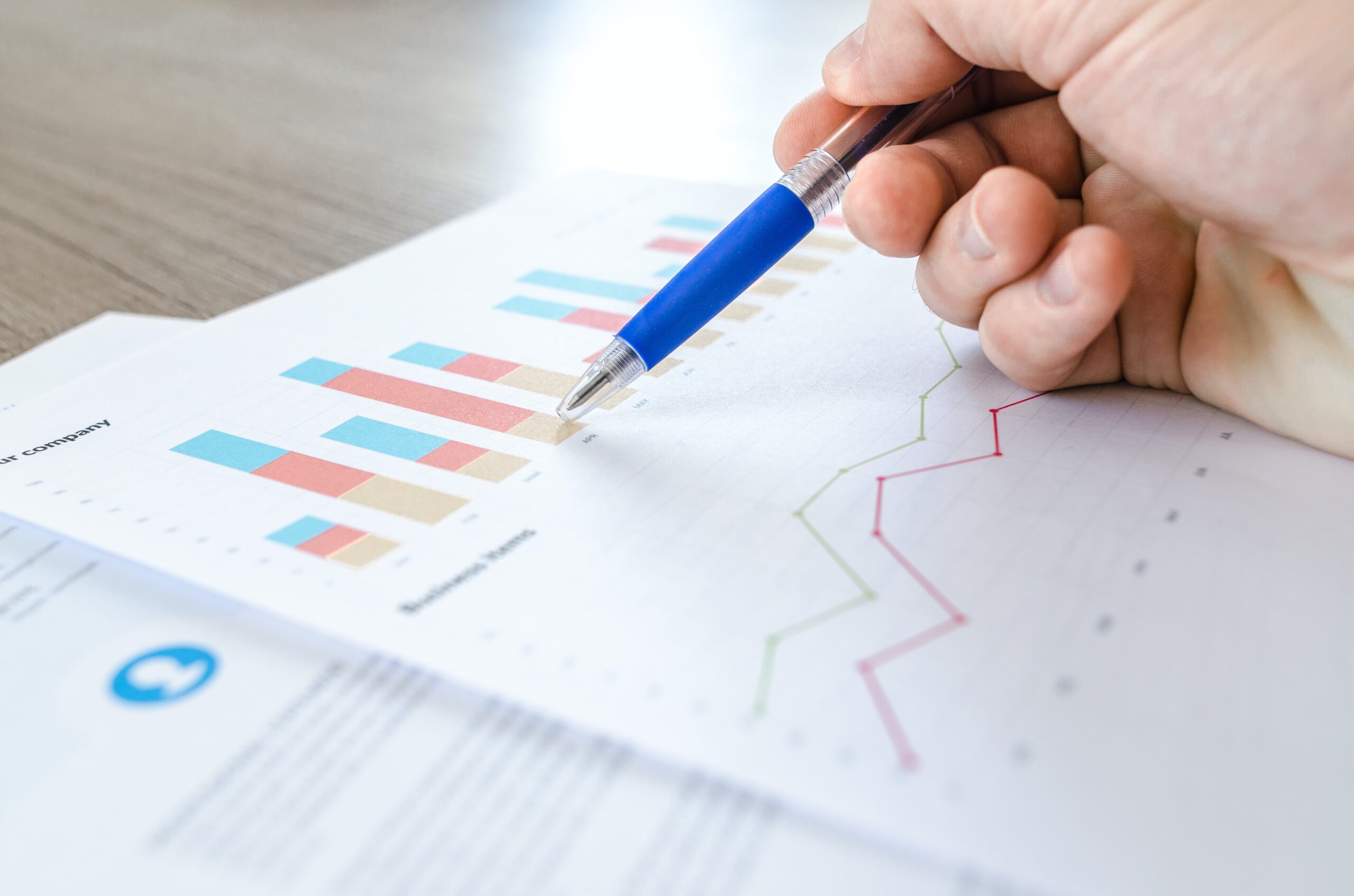 Within data science recruitment, there have been many developments for IT & technology professionals operating in this field. Many companies know how important data is. However, leveraging this data to make key business decisions requires total experts in this field.
Current world affairs also mean that audience sentiments are never the same for long. Taking the cost of living crisis as an example, it has changed the way people approach business costs and general outgoings. Reluctance is certainly in the air right now!
So, as we approach 2023, we wanted to look at the latest trends within this specialism. Are data scientists seeing a rise in salaries? Is there an abundance of opportunities or skills shortages? Let's find out!
Why are data scientists in high demand?
Without the right talent in place, great data can disappear without any actions taken. Companies are starting to see the value of in-house professionals who will solely focus on data and turn it into valuable insights.
According to the International Data Corporation (IDC 2021) reports, worldwide data will grow 61% to 175 zettabytes by 2025. This is huge growth! Without the right people to interpret so much data, companies will simply fall behind their competition.
With that said, the demand does not always match the supply of talent. According to a recent survey, 92% of hiring managers feel that there is a shortage of talent when it comes to data scientist careers. However, fresh talent are seeing this demand and realise it is a career path that can offer so much reward. In particular, machine learning engineers and AI specialists are the top roles within the data science field.
Data science salaries
While many industries might offer different employee packages, we often see Data Scientists receiving quite a generous salary. For example, a 2022 report on the eCommerce industry by Cranberry Panda showed the average starting salary bracket for this role is £45,000 – £65,000. For more senior candidates in higher roles, salaries can reach £120,000 plus.
In the USA, the salary for a data scientist is quite consistent across many industries. Within insurance, computer systems design, research and many more, the median annual salary is $100,910. Looking at the highest 10%, some earned more than $167,000.
The future impact of data science
With so much growth in this field, it means more industries will be able to use data science methodology for great things. Of course, this means the demand for specialists will grow.
Healthcare: Medical advancements continue, so data science is being used to grow and improve patient databases. This allows medical professionals and systems to swiftly identify deficiencies which will help with a whole host of health issues.
Gaming: It's an understatement to say gaming has grown massively…just ask our sister brand TechNET Immersive! With more gamers across the globe, more data means the gaming arena is prioritising personalisation. So, the likes and dislikes of gamers are well known to studios, meaning they can tailor the gaming experience.
Fraud detection: Fraud and cyber security are big topics right now. Data scientists in this field have continually worked on algorithms and AI tools to help detect fraudulent activity. With more focus on these, suspicious activity will be quickly rectified or stopped altogether.
How can we help your data science recruitment needs?
Madison Bridge specialise in this field across many markets in Europe and the USA! If you're looking for a new opportunity, explore our latest IT jobs or submit your CV. We can also help if you are hiring data science professionals – submit your vacancy and our team will be in touch.