Start-ups in Germany: Our top 5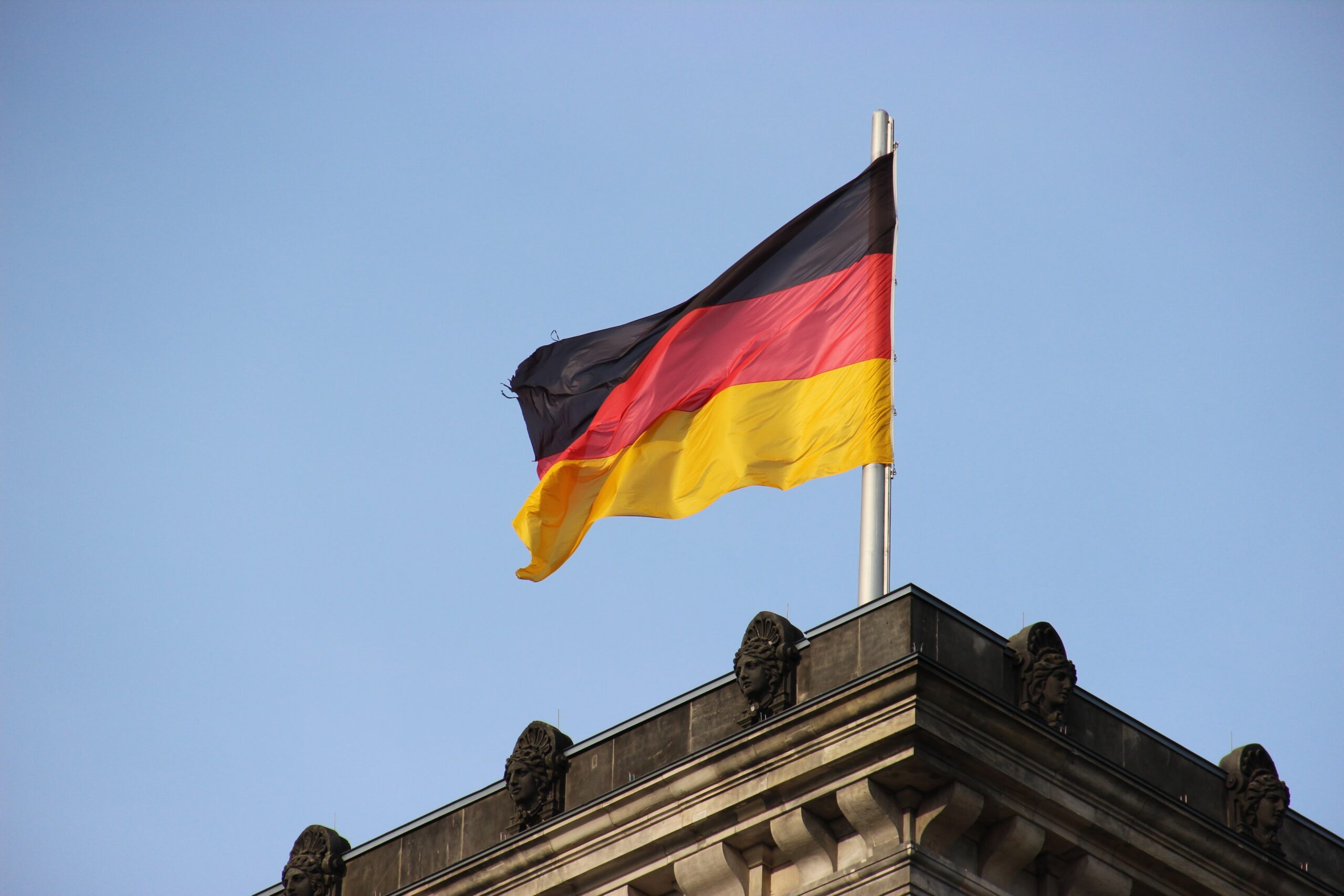 When it comes to the best start-ups in Germany, you won't be disappointed! The world of technology and IT recruitment in Germany is a buzzing space. This is definitely down to some exciting companies calling Germany home.
In particular, the start-up scene has grown massively. Many start-ups that were born in German universities and research institutes have received funding through the federal government's EXIST program. This drive for innovation has certainly ignited the start-up world in Germany.
It got us thinking…what are the top start-ups in Germany right now? Here are a few that have really caught our attention!
Our favourite start-ups in Germany
With start-ups, it always starts with the message and the mission. This is what catches the eyes of investors and future customers or users. Furthermore, it's about offering something never seen before. That can be quite tricky in a world of evolving technology. Nevertheless, here are a few start-ups in Germany we are watching!
Planetly
Understanding your carbon footprint is important. In world news, climate change remains one of the biggest topic of the times. This eco-focused start-up was founded in 2019 and is currently based in Berlin. It allows users and businesses to understand their impact on the environment, offering ways to reduce it.
Combyne
Ever found yourself wondering if a certain outfit goes? This app, with fashion as the main passion, is the answer to that question. It provides a safe, fun and digital environment for people to share outfit ideas and collaborate together. Founded in 2014, it is currently headquartered in Munich.
Hundred
Based in Berlin, this healthcare D2C business was pledged a huge $8,000,000 investment from a sole investor. Health and wellbeing is more important to people following the pandemic – this start-up recognised that every need is different. So, they provide vitamins based on personal requirements which ensures people get what they need.
Perfeggt
Food, glorious food! This start-up recognised the rise of plant-based preferences, with a mission to educate people that it can be pretty tasty if done right. Based in Berlin, a group of eleven investors have pledged a total of 2.5 Million Euros to the project so far. With this backing, it will be interesting to see how the company grows.
Pockid
Fintech start-ups are popping up everywhere, but we like the educational aspect to this one in particular. It provides bank accounts with both physical and virtual debit cards, aimed at parents and their children. It allows parents to help children learn about managing finances and accounts in a safe way. Having already attracted promising investors, we will keep our eye on this company!
How can we help your IT recruitment needs?
Operating throughout Germany, Europe and USA, Madison Bridge is here to help! We love to help talented candidates find their dream start-up role. In turn, we have a proven success rate when it comes to helping start-up businesses grow great teams. Submit your CV or provide us with details of a vacancy and we will get in touch!