Technology Recruitment in Rotterdam – A Growing Start-Up Scene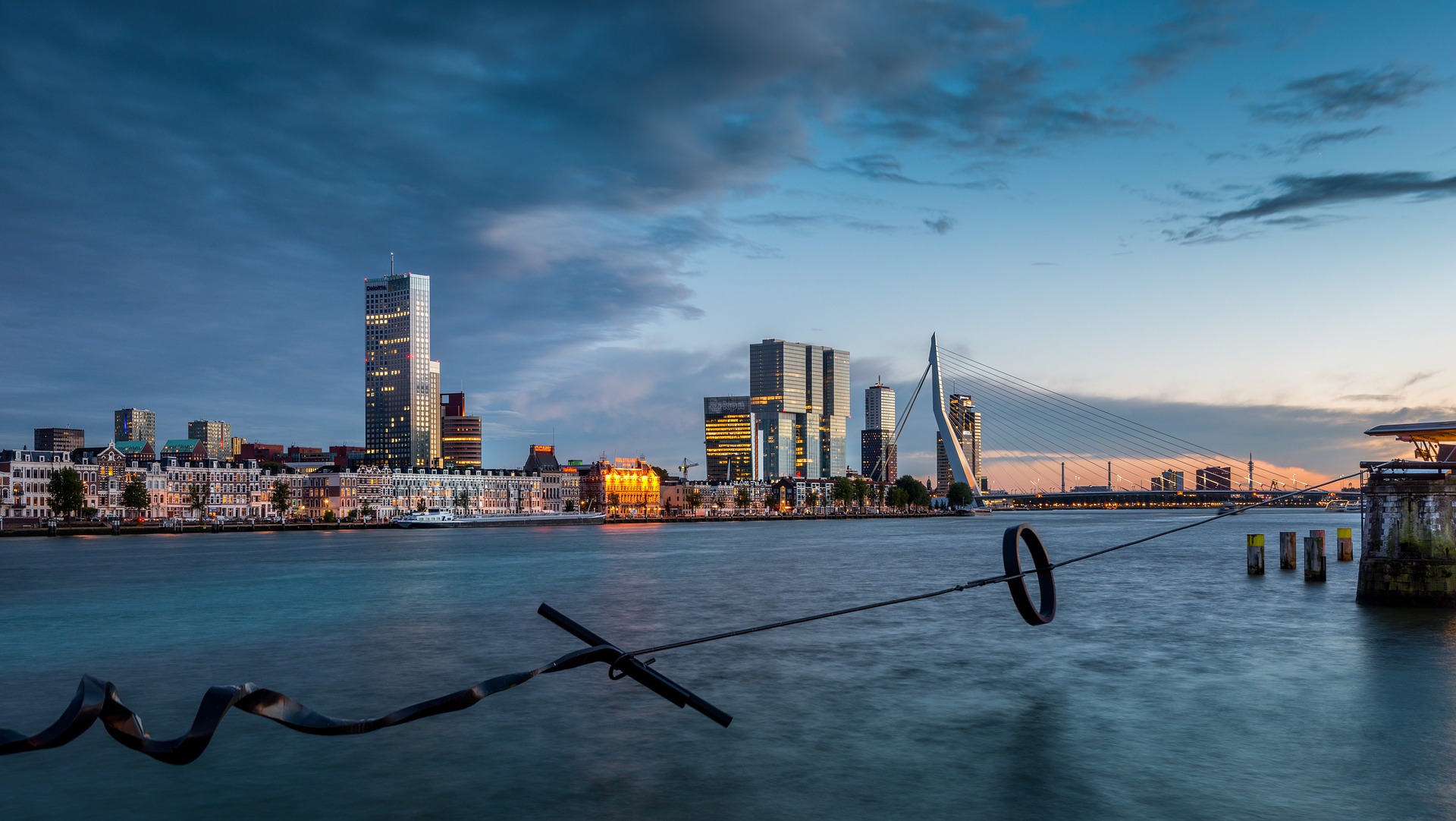 When it comes to technology recruitment in Rotterdam, Madison Bridge ensure we are really part of this thriving area. We can confidently say that Rotterdam's tech sector is booming.
Considered a multi-cultural haven, we expect Rotterdam to flourish into one of the hottest tech hubs in Europe. Why do we think this? Start-Ups have began to recognise the benefit in calling Rotterdam home. In turn, we are seeing a wave of talent attracted to the rich start-up ecosystem.
Rotterdam and start-ups: a match made in heaven?
So when did Rotterdam become such a significant beacon for technology start-ups? Firstly, with Europe's largest port, it is often referred to as the 'gateway to Europe.' We know just how important it is to be at the heart of the technology space. Secondly, it is not just Dutch natives seeing the potential in Rotterdam.
Co-working spaces
We love how collaborative the tech sector is – ideas, team work and determination are the perfect recipe for success. In Rotterdam, there has been plenty of investment into co-working spaces. Furthermore, these spaces are welcoming more start-ups than ever before. They provide a fantastic environment no just for start-up teams, but for flexible workers too. You can check out co-working spaces like Erasmus Center for Entrepreneurship or Kleinhandel to discover more about these spaces.
A supportive technology community
We all know how important networking events are. It's great to get a chance to meet like-minded individuals, learn new things and find out what is happening in the tech scene. Furthermore, they offer a chance for personal and company brand building. It just sop happens that Rotterdam is a great place for these events! Venture Café and Startup Foundation are just two great examples.
Investors are keeping their eyes on start-ups
Not only is Rotterdam home to several incubators and accelerators, the investment opportunities are a big draw for investors looking for that new innovation. The city also offers many investment platforms, so that start-ups can really get an understanding of their position. Due to this, there is a high demand for tech talent as start-ups find that investment opportunity they've been looking for!
A happy place equals happy people
When it's time to unwind, you won't be far away from cultural activities in Rotterdam. It is a hive of activity and you will find something that suits every fancy.
Even if you find yourself simply wandering around on foot, you will be mesmerised by this city. An advanced public transport system and superb network of bike-paths makes it even easier to explore.
Technology recruitment services to meet talent demands
For technology recruitment in Rotterdam, look no further than Madison Bridge! You can explore all of the locations we service or contact our Rotterdam office to learn more.