Know where your work is: Apple Maps 'Look Around' and enhanced data has now expanded to Italy.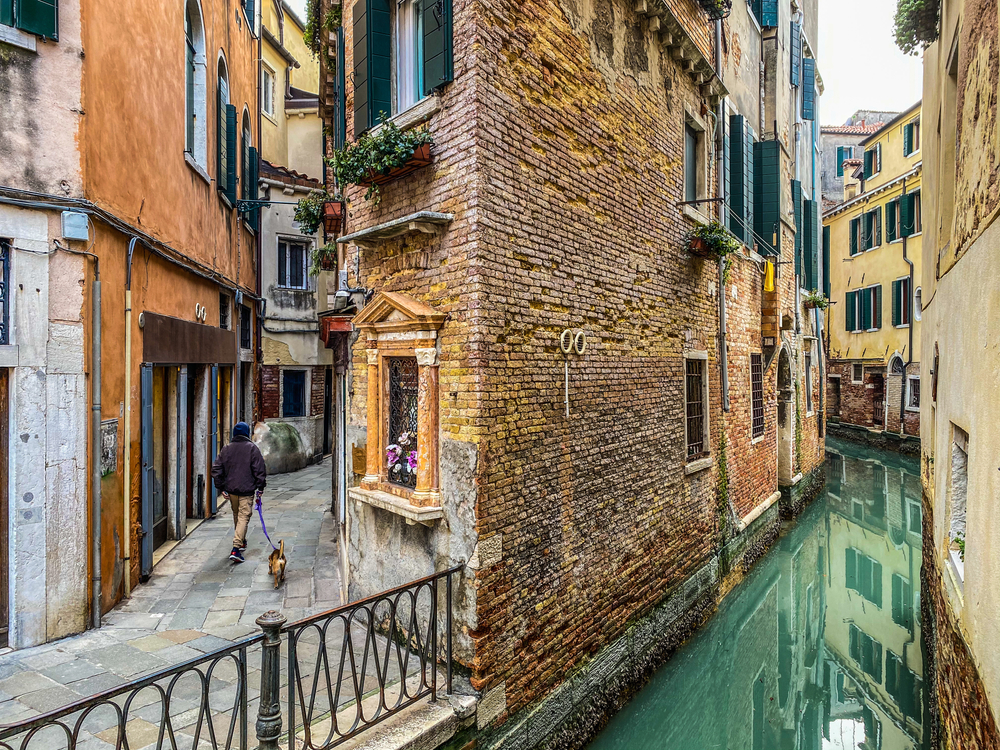 Good news! Apple has finally decided to enhance its Maps experience. This comes after conducting tests within specific regions of the Italian Peninsula earlier in the year.
Apple Maps is Apple's application that is preloaded on iPhone, iPad, Mac, Car Play and Apple Watch. It launched in 2012 with iOS 6.
That's not all for the updates, Italians and fellow tourists will also be able to experience 3D buildings, better navigation and even Look Around which is defined as Apple's competitor version of Street View built with 3D images.  Not to mention we know this feature will come in handy when identifying your new office in Europe should you decide to relocate.
This expansion is now available in other destinations in Europe such as Italy, San Marino, Vatican City, and Andorra.
Accurate information = Better maps
Apple's Senior Vice President of Services Eddy Cue mentioned how the company is dedicated to using more accurate information to produce better maps.
He says "We have rebuilt the map from the group up, with better navigation, richer detail, more accurate information for places, and remarkable features that only Apple can deliver, including Look Around, Siri Natural Language Guidance, and more. Now it is easier than ever for users in Italy to find the places they love and get to where they're going even faster and easier."
It's not just Italy having the improvements: Apple has been testing its improved maps in other European countries including United Kingdom, Ireland, Spain, and Portugal.
California Streaming
Don't forget, Apple has announced the date September 14th as its next big hardware event called 'California Streaming'.  As reported by TechCrunch, there are plans for a new iPhone to be introduced.  This has been rumoured to have a new 120Hz ProMotion screen and a never-before-seen portrait mode for a video called Cinematic Mode.  There are plenty more surprises we can't wait to tune in.
For more information about jobs in the European tech industry click here. Our consultants take the time to learn more about you and your career, to ensure your new role is your chosen role.