The effects of Climate Quitting on the IT and Tech Industry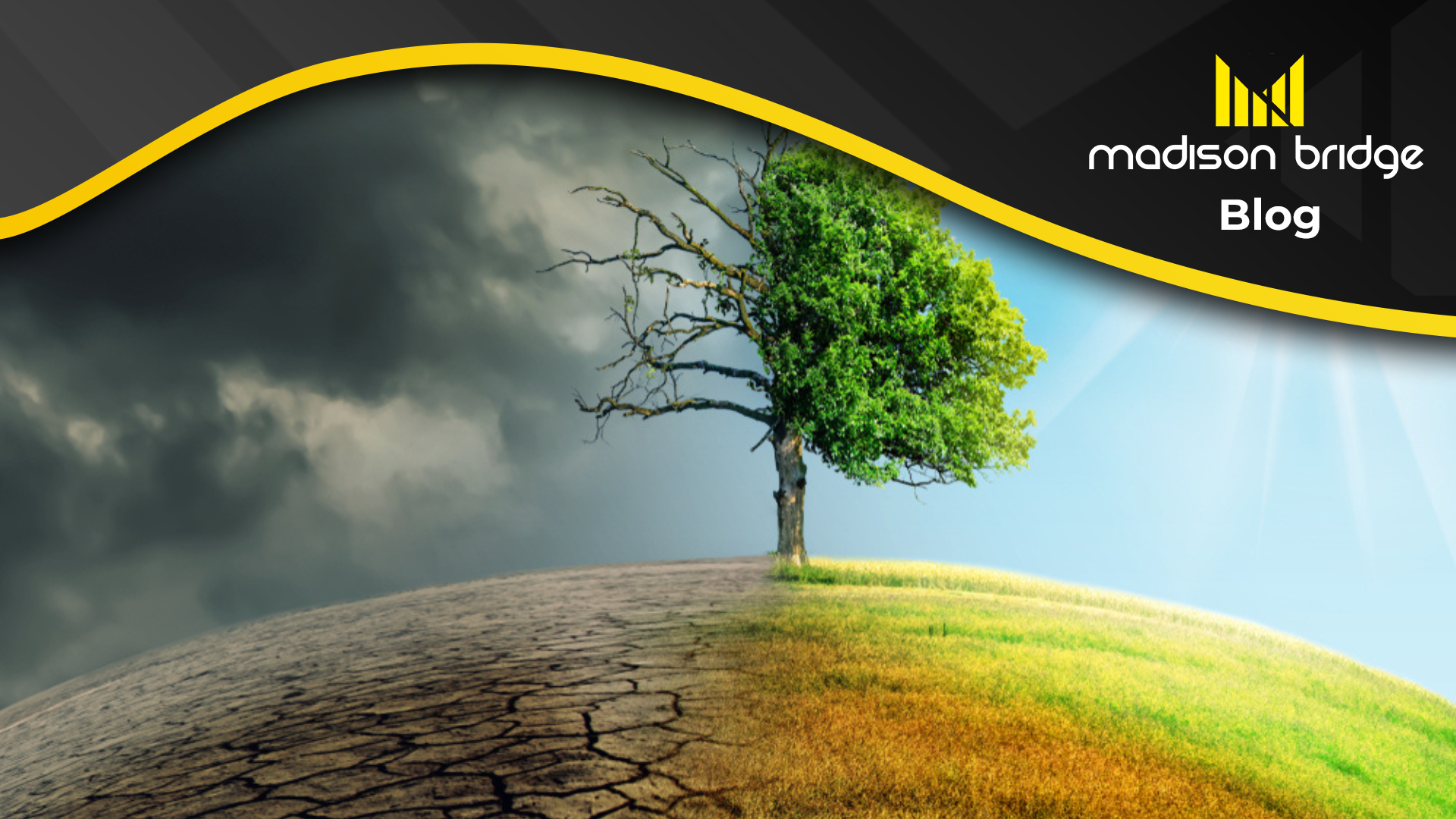 Did you know that one-in-three young people have rejected a job due to companies' weak ESG efforts? This movement has been officially named 'Climate Quitting' and has affected many working professionals across various disciplines, including IT and Tech.
Who does Climate Quitting affect?
It is mostly Millennial and Generation Z job seekers that feel strongly about the Climate Quitting movement. Whether they are rejecting job offers or even quitting their current IT or Tech jobs, many professionals are on the hunt to work for companies whose values align with their own, and who prove that they are working towards a greener future.
Global tourism site Travel Tomorrow has shared:
Government ministers in the UK have outlined a strategy for achieving net-zero by 2050, as reported by Euronews. The strategy aims to create 440,000 new jobs in green industries by 2030. In England, there could be up to 694,000 jobs in the low-carbon and renewable energy economy by 2030. The number could grow to 1.18 million by 2050."
At Madison Bridge, we work with a large number of green corporations that are searching for Tech and IT talent, and although this movement will certainly benefit our global clients, it will threaten internal recruitment practices amongst other businesses.
This is because IT and Tech candidates usually lean towards large, well-established companies that offer stability. However, they are now looking to join smaller businesses that prioritise making a positive environmental impact. This isn't because there are a lack of job seekers, rather that people are being more selective when choosing who to work with.
How has it come about?
People have historically blamed the consumer for their lack of consideration for the environment, however this responsibility is now being moved onto businesses who may have swept sustainable initiatives under the carpet in the past. Due to the pressing climate changes we are facing – it is more important than ever for companies small or large to contribute.
What can businesses do to improve?
Many employees in the Tech and IT industry are now looking to work with companies who are B-Corp Certified – a private certification used for for-profit companies that displays their social and environmental performance. This shows that the business has a high standard of performance and accountability in this area, as well as an impressive employee benefits package too.
As the Tech industry is one of the most dominating, it is also one of the biggest pollutants. Therefore, tech companies have a responsibility to reduce their carbon footprint.
By finding personal areas of impact, companies can slowly but surely highlight where they can realistically improve – whether that is reducing power consumption, or utilising technology to monitor environmental performance.
Make a difference with your next job
Do you feel strongly about working for a company whose values align with your own? We work with a number of companies within the GreenTech and CleanTech space. Take a look at our current IT jobs or submit your CV today.
Alternatively, if you're looking for a dedicated talent partner to help with hiring needs, you're in safe hands. Reach out to our UK/ Europe or USA teams today.