Technology Recruitment Trends: Finding jobs and tech talent in 2022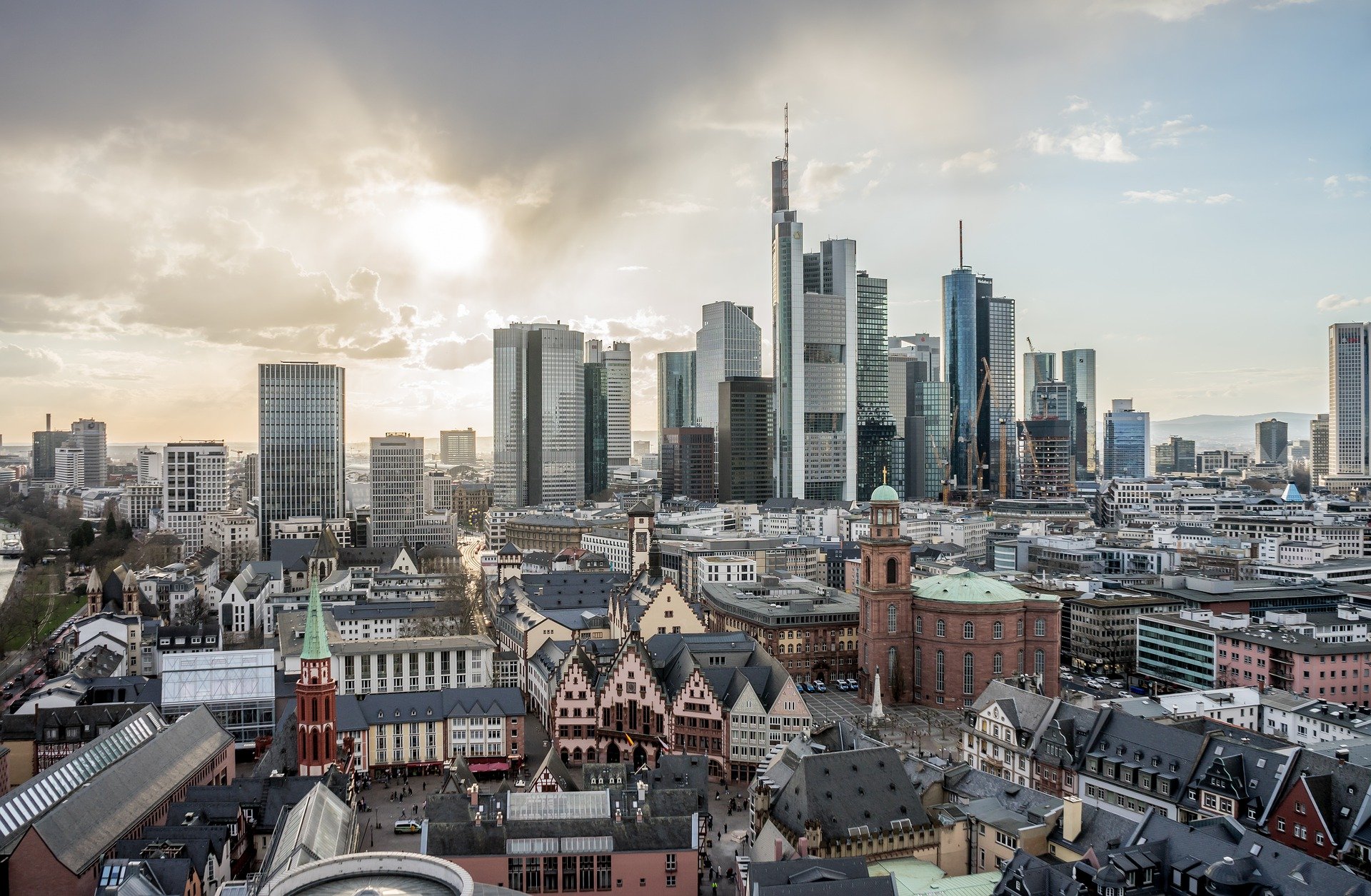 Searching for the latest technology recruitment trends? Well, search no more! Working with IT & technology recruitment across the UK & Europe, we see that the market is constantly evolving. For instance, the pandemic alone has changed the working landscape for millions of people across the globe.
We are almost half way through 2022, so we have seen many technology recruitment trends come to the forefront. Whether you are looking for a new IT & technology job or you are hiring technology talent, it's important to keep up with these trends. Here are some of the insights from 2022 so far.
Remote working – is it here to stay?
We can all agree the pandemic has changed attitudes towards how we work. On so many job advertisements now, remote or hybrid working is listed as a key benefit. As a recruitment specialist in the technology space, we encourage employers to start including flexible hours and remote working into their employee packages. There is simply no way you can attract top talent if you're not offering what your competitors are.
For employees and candidates, it offers you more flexibility not only in your role but in the job search too. Ultimately, remote working has widened both the talent pool for employers and the potential opportunities for candidates.
Changing the IT & technology recruitment interview process
If you are hiring or looking for a job, you just might have to do some interviews in a remote capacity. However, this doesn't have to be a difficult process. In fact, a remote recruitment process has many benefits.
Candidates are becoming more selective in applications and roles they would interview for. As a result, employers will need to put more work into company culture and candidate experience. This always starts with the interview process. Within the IT & technology industry, candidates have always preferred a streamlined process. With a methodical approach to their work, they expect a hiring process to be no different. A recent study from CIO.com found that 41% of CIO's agreed hiring processes were too long. Remote recruitment can change this due to flexibility and video calls. So, streamlined and succinct processes are sure to be on the rise.
Remote onboarding
A remote way of working means that some new employees will not have their first day in the office. This is particularly true for employees who might be based in a different location. How can you effectively welcome an employee to the team remotely? Don't worry, we've got you covered with our remote employee onboarding tips!
Keep up with all technology recruitment trends!
We are always on hand to help you with your technology recruitment journey. Simply fill out the form below to get in touch with the team.