Technology Recruitment in Europe: Trends in 2021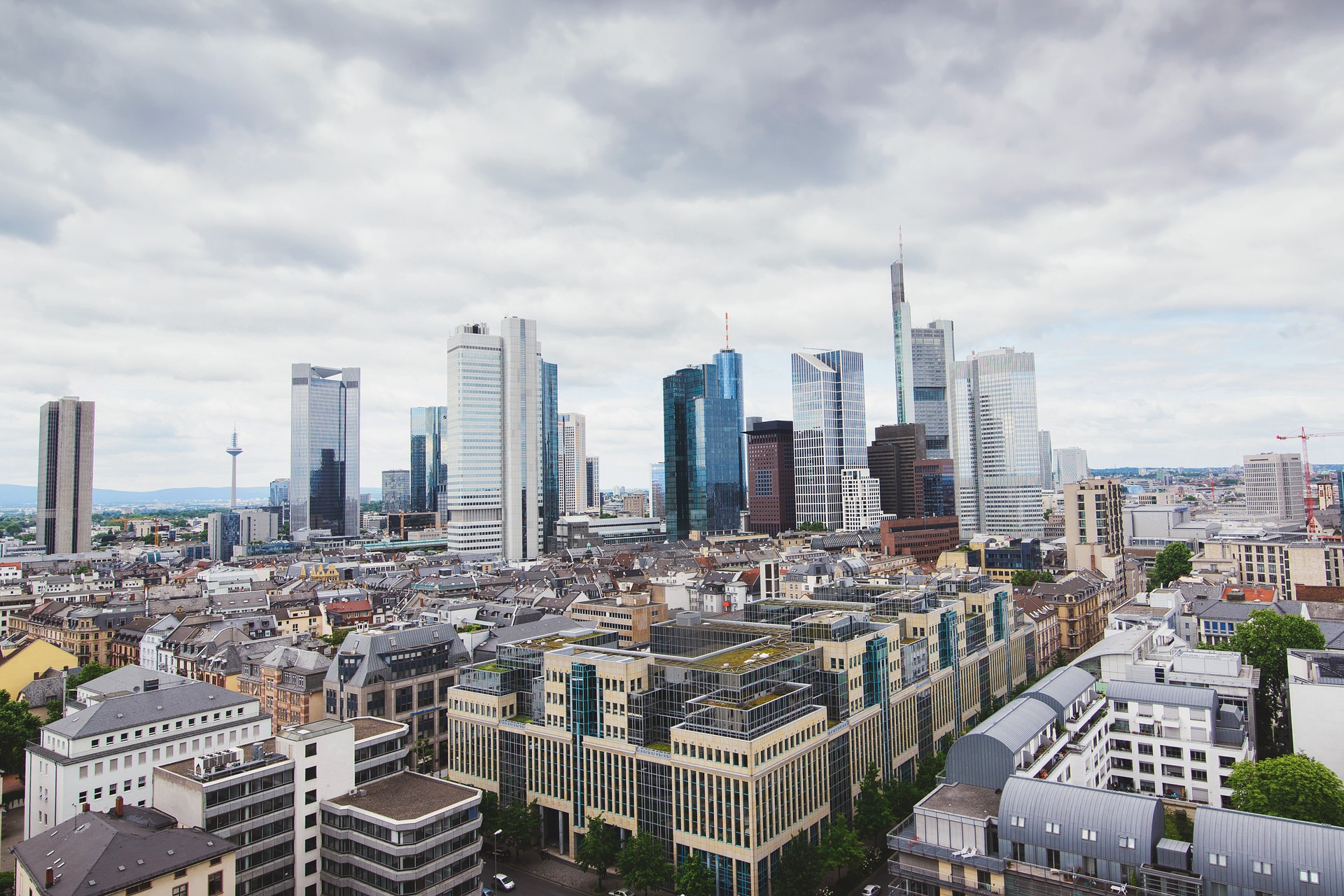 As a leading technology recruitment agency in Europe, Madison Bridge is always on the lookout for the latest trends! 2021 has been an eventful year in the technology and IT space. What does this mean for employers and job seekers?
The working landscape has changed for many industries, following the events of the Covid-19 pandemic. We have collected some interesting insights from the year gone by.
Is remote technology recruitment the new normal?
It's safe to say the pandemic has changed working mindsets forever. When we look at job advertisements now, it's rare not to see remote or hybrid working on the description. As a recruitment specialist in the technology space, we highly recommend that employers start including flexible hours and remote working into their employee packages.
In fact, remote working is something employers are using to their advantage. We have seen the capabilities it has allowed, including casting the net wider when it comes to a talent search. Hiring remotely opens up many doors. You will potentially reach larger pools of talent across more geographical areas. Furthermore, you can appeal to junior technology talent who are certainly rising in numbers across Europe.
Job roles on the rise
Working on technology job across Europe means we get to understand what roles are in demand. AI Researchers are in high demand, with business intelligence professionals seeing more opportunities across Europe.
Furthermore, we have seen an increase in companies enquiring about AR/VR talent. It's a forever evolving sector in technology, meaning more job opportunities have arisen.
Our technology recruitment sectors reveal all of the areas Madison Bridge focus on. We expect to see these sectors grow even further in the next 12 months.
In-demand technical skills
Every year, we see new skills in high demand. However, it seems this year that there is a mix of requirements. The Computing Technology Industry Association's (CompTIA) report 'European Tech Hiring Trends' provided an in-depth look at hiring trends across 10 markets, including Germany, Belgium and The Netherlands.
They discovered that in 2021, employers are expecting some level of cybersecurity, data, cloud, project management, and related technical skills. However, there has been a shift towards soft skills too – with more businesses embracing technology, employees must adapt to how different companies operate.  Areas such as communications, emotional intelligence, collaboration and problem resolution are all high on the list.
Helping your technology recruitment process in 2022
The team at Madison Bridge are excited to see what 2022 will bring for the world of technology recruitment. Do you have hiring plans for the year ahead? If so, allow us to help you! Simply submit a recruitment enquiry and we will be in touch.