Start-ups in The Netherlands: Our top 5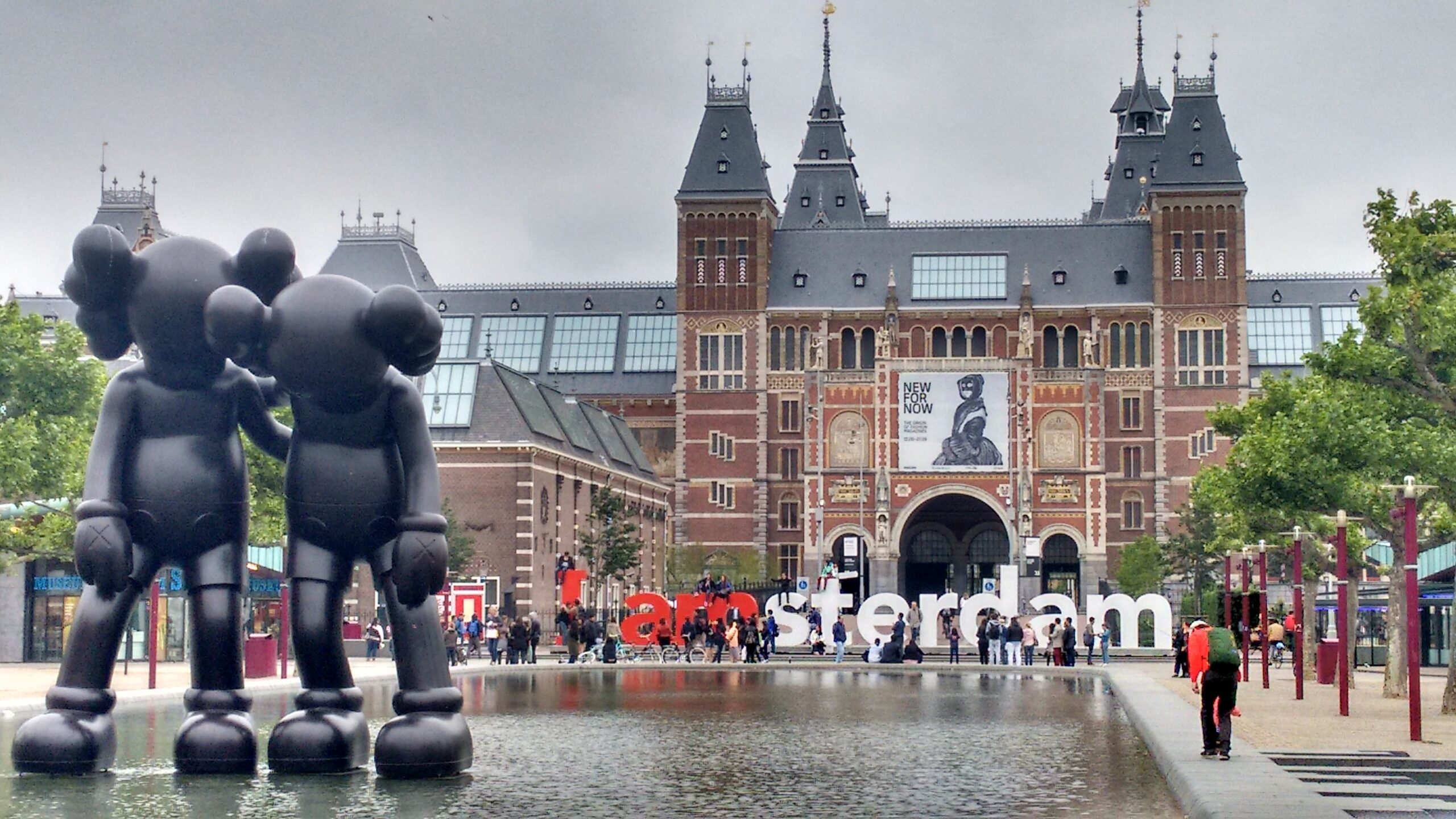 From Amsterdam to Rotterdam, start-ups in The Netherlands are truly making waves in the technology industry. Working within the IT recruitment space in The Netherlands, we are seeing a rise in talent looking for innovative new companies to join.
Exciting things are on the horizon! Furthermore, the collaborative approach to success makes this country a huge attraction to businesses and talent alike. So, we thought it was a good time to share our top five start-ups here in The Netherlands that we have our eye on.
Our favourite start-ups in The Netherlands
Think of start-ups as the opportunity to do things differently. An opportunity to shake things up. Finally, having a significant message and impact will definitely get the attention of top investors. Of course, it's a competitive world out there. Here are five start-ups that have caught our eye!
Aiosyn
Founded in 2021, this start-up pairs artificial intelligence and the healthcare industry – particularly pathology. Aiosyn works to develop software solutions to empower pathologists to make clinical decision-making more efficient. Combining the minds of medical professionals, scientists and engineers, the future of healthcare looks bright with companies like this making a difference. In 2022, the company secured more funding from three investors, including Health Innovations.
TestGorilla
A company close to our hearts! This Amsterdam based start-up provides screening technology for the HR industry, aiming to streamline the hiring process. With a particular focus on eliminating any bias, the right candidate can secure the right role without prejudice. Working in recruitment ourselves, we recognise how important this is. So far, TestGorilla has successfully raised $80M in total funding.
Breeze
Swipe left or swipe right? Yes, we are all aware of the many dating apps out there. Breeze, however, wants to do things differently. With a focus on offline, they want to make dating more like…well, dating. No more endless chats and swiping before a date even happens! The app goes as far as to help organise the date. Think of it as a PA for your love life! In its latest round of funding, Breeze raised €1.3 Million.
Renoon
We have previously spoken about the importance of sustainability. When looking at start-ups in Germany and Portugal, companies with a sustainable mission really captured our attention. So, Amsterdam based Renoon is no exception! With the help of an app, customers can look for clothing to not necessarily buy, but to explore the retailers approach to eco-friendly operations. It encourages people to shop with sustainability in mind. As our sister brand Cranberry Panda explained, sustainability matters to more people than ever before.
TerraPay
FinTech is another industry that our team enjoys! This Dutch startup helps its customers to move their money across the globe, with ease. As a result, business transactions are easier and companies are more empowered. The company is already quite inclusive, with a far reaching global network. In three funding rounds, the start-up has raised $37.7M with the help of four investors.
How can we help your IT recruitment needs?
Operating throughout The Netherlands, wider Europe and USA, Madison Bridge is here to help! We love to help talented candidates find their dream start-up role. In turn, we have a proven success rate in helping start-ups grow a successful team. Submit your CV or provide us with details of a vacancy and we will get in touch!