Software Development Jobs in Europe: 2022 trends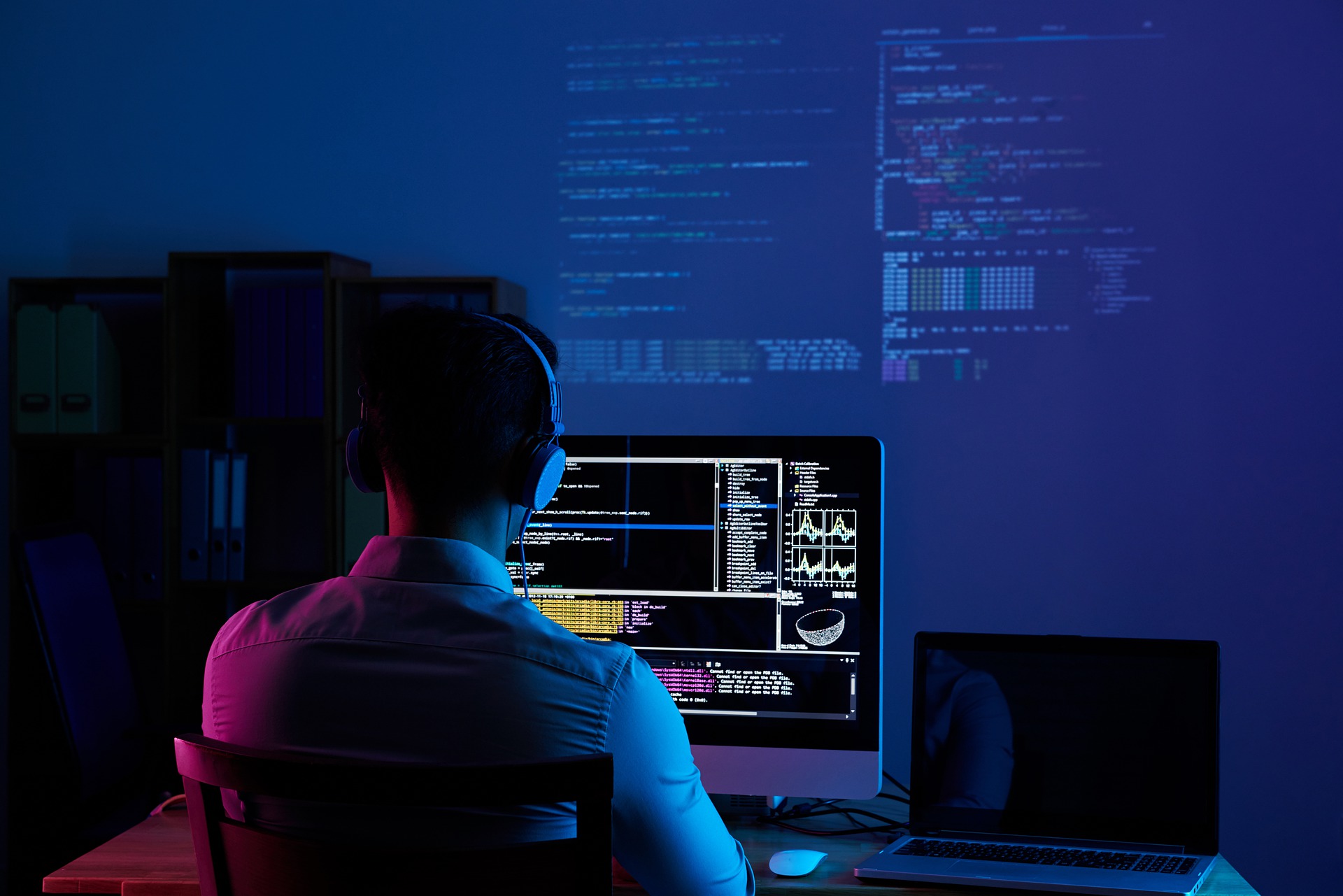 Software development jobs have always been in high demand for technology companies across Europe. Working within IT & Technology recruitment in Europe, these roles play a big part in the services we offer at Madison Bridge.
So, what are the current trends within software development recruitment across Europe? We wanted to share some interesting insights from 2022 so far.
The current demand in Europe
The European market for software development talent and services is growing. The real challenge for companies is finding the people with the right skills and right approach to their culture. In the past, companies took to outsourcing their software needs as the task of hiring an in-house team was too great a challenge. Now, however, we are seeing a shift towards companies embracing an in-house team.
In fact, software developer employment is projected to grow 21% by 2028, which is faster than the average projected rate of growth for all occupations (5%). How can you stand out in the crowd? If you're hiring, will competition for talent be too fierce? Remember, this growth is throughout all of Europe, so the talent is hiding in plain sight!
The top European locations for software development jobs
As we have seen, demand for a skilled software development workforce is higher than ever. Moreover, there are more companies looking overseas to discover the brightest talent.
Germany: Berlin and Hamburg are powerhouse cities when it comes to the technology scene. In particular, Berlin is the recipient of over 70% of Germany's national start-up investment. There are many open positions in the country, making it a land of opportunity for developers.
The Netherlands: The need for software development skills is high in The Netherlands. In particular, Rotterdam has quickly grown into one of the hottest tech hubs. Plenty of investment has gone into achieving this, something start-ups have taken notice of.
UK: London alone has an estimated 40,000 tech companies in the inner city. However, this should not rule out Manchester, Bristol and Leeds, also know for their mighty tech hubs. The UK is full of opportunities for software developers, with great salaries and benefits included.
Portugal: With many of opportunities, finding talent can be a hard task. However, many are seeing the benefits of Portugal, especially Porto and Lisbon. Our own consultant Jorge specialises in Software Development, with a wealth of knowledge in the Portuguese market.
Software Developer skills in 2022
The fundamental skills will always be growing, due to the rise of technologies and sectors. A recent article outlined what many believe to be the essential skills for a software developer. These include cloud computing skills, data structure and SQL.
What are your thoughts on soft skills however? Now, more than ever, it takes more than being technically adept.
We can all agree the working landscape has changed due to the Covid-19 pandemic. From director level down to entry level, people have had to adapt to how they work in a remote world. For example, communication has definitely changed. Software developers are key parts of a business – how do you convey this over a video call? Companies are now looking for candidates who can speak with confidence and conviction in their ideas. It shows they can convey their messages even when they are not physically with the team.
From this comes approachability and teamwork. Furthermore, being an open minded member of the team is certainly welcome in 2022. No matter how unsure you are of an idea, companies want to see how you can take suggestions and turn them into something great.
Are you looking for software development jobs?
Or perhaps you are looking for new talent for your business. Madison Bridge can help – you can explore the latest job opportunities or submit a vacancy to the team. We look forward to hearing from you!