Software Developer Jobs in Portugal – 2022 insights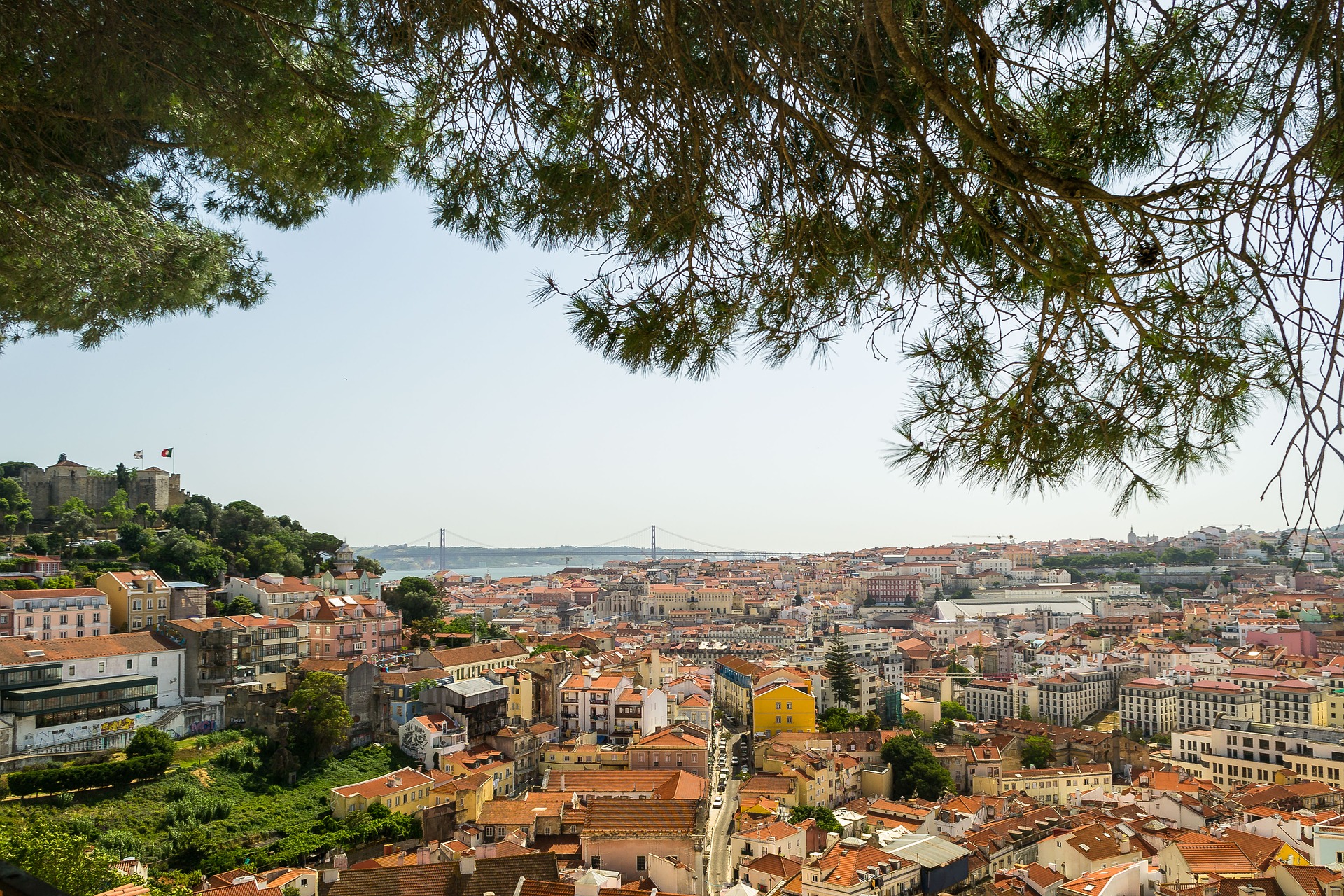 Are software developer jobs in Portugal on the rise? Madison Bridge has seen how web technology and IT recruitment have become a growing requirement in Portugal. In particular, software development professionals are in demand.
This demand can be seen throughout the whole of Europe. For companies looking to hire these professionals, the challenge lies in finding the people with the right skills and right approach to their culture. Furthermore, staff retention is a key focus in many industries. This means software developers might not be looking for new roles.
For job seekers, it's about determining your worth; salary, company culture and flexibility are just a few things to consider. Highlighting your skills, especially as particular programming languages become more prominent, will be the key to finding a great role. So, when it comes to software developer jobs in Portugal, what are the latest insights?
Why consider Portugal for software developer jobs?
In 2022, more companies are beginning to settle in Portugal, so software development has become more lucrative. If you're looking for a job in the this market, you should know what is on offer to you. Here's why you should consider Portugal for a software developer career…
Rapidly becoming a strong competitor in the field of software development outsourcing
Lisbon, in particular, has a wealth of software development opportunities
Transparency when it comes to legislation and documentation
Salaries are steadily becoming more competitive while living costs are lower
A huge industry for App development
A collaborative and friendly environment
Quality of life – there is so much to do and see in your spare time
The employee-employer relationship is considered one of the best
What software development skills are companies looking for?
If you're hiring software developers, are you aware of the in-demand skills? These skills are ones that professionals are putting focus on, so you must recognise how they can fit into your team. Furthermore, dependent on where you are in Portugal, you might find some skills are more common than others. Often high on the list are the following…
Java
SQL
JavaScript
PHP
Ruby
Python
Our software development opportunities
Are you looking for software developer jobs in Portugal? Head over to our 'Web Technologies' sector page for more information and the latest roles. If you want to hire software development talent, submit a vacancy and we will be in touch to discuss your recruitment needs. Make sure you also explore more about our IT & Technology recruitment services in Portugal!