IT Recruitment in Europe: 2023 Talent Trends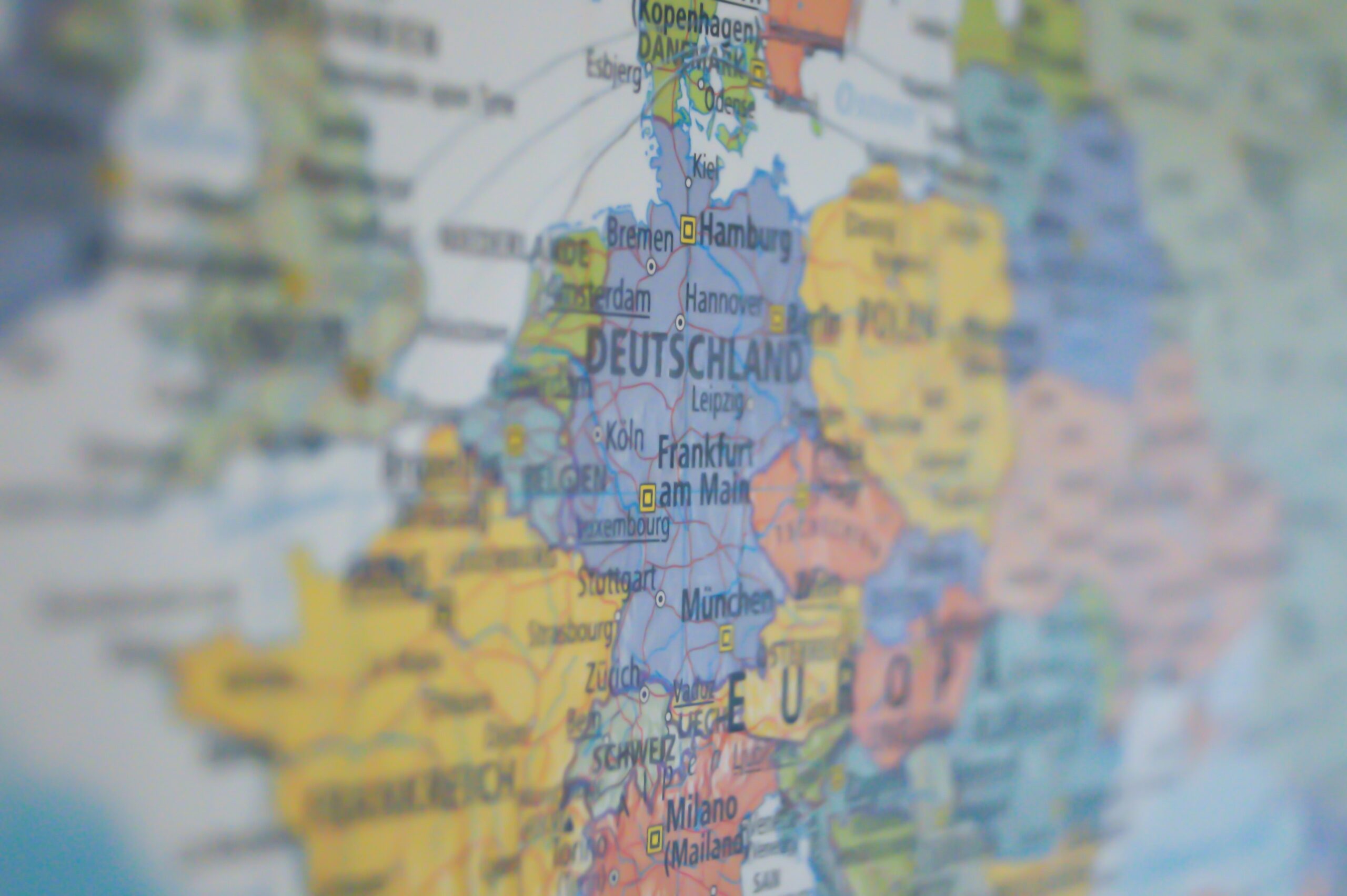 IT Recruitment in Europe is set for a busy 2023! Whether you're looking for talent or a new IT job, there is plenty of opportunity! However, it will certainly become more competitive. With a new year comes new talent trends!
Working across the UK, Germany, Portugal and The Netherlands, we are already seeing some shifts in the IT recruitment space. Here's what we expect to see in 2023.
Refining the recruitment process
While super fast recruitment processes can put candidates off, there is still room for refinement. So, a rising trend is ensuring the first round of candidates have an interview booked in within a week of applying. HR Drive conducted a study which showed 40% of candidates will lose interest if they have not heard back within this time frame.
Do you want to miss out on the best talent just because of a few days of delay? Of course not! So, we will continue to see the impact of remote interviewing and how useful this is to kick start the first round of the process. It offers a wider pool of talent as you can target people who are not in your immediate vicinity. Furthermore, there is always time to make face-to-face introductions as the candidates are narrowed down. It's all about thinking smarter, not faster!
A serious focus on staff retention
The IT Recruitment journey is not all about attracting talent. In fact, the hard work really starts when your candidate joins the team. In 2022, we saw lots of talk in the media about 'quiet quitting', the great resignation and many more workplace topics. This indicates the lack of relationships between staff and leadership.
So, employers will push for a better understanding of their employees and what their motivations are. However, companies should not look at what others are doing. Hybrid working might work for some companies, but not others. Furthermore, upskilling existing talent not only makes them feel more valued, but helps fill urgent gaps in the business.
It's all down to leadership. A report by Gartner showed that 60% of HR and recruitment leaders are priortising management effectiveness in 2023. After all, they always say people don't leave a job, but leave a manager. Creating meaningful relationships across companies should be a huge priority for 2023.
Specific demand for IT specialisms
At Madison Bridge, we work with a range of IT recruitment sectors. Big challenges in 2023 will be keeping up with emerging and evolving technology, while filling gaps in your team with the people capable of doing this. With more companies rushing to hire specialists within these sectors, the race for talent will be more competitive than ever in 2023.
Data, cyber security, cloud and Metaverse are all areas to watch this year. It's not just about the best technical skills either – you will need to find candidates who are durable enough to make these areas a success for your business. Coming back to staff retention, you want to make sure these are areas that actually have potential to grow right now. For example, you don't want to hire a Metaverse expert only for them to have nothing to do. Know what your company needs and hire accordingly.
Helping your IT Recruitment needs across Europe
Whatever you may need, the Madison Bridge team is here to help! Fill out the form below and we can help you with your job search or talent search!