Frontend Developer Jobs in Germany – 2022 trends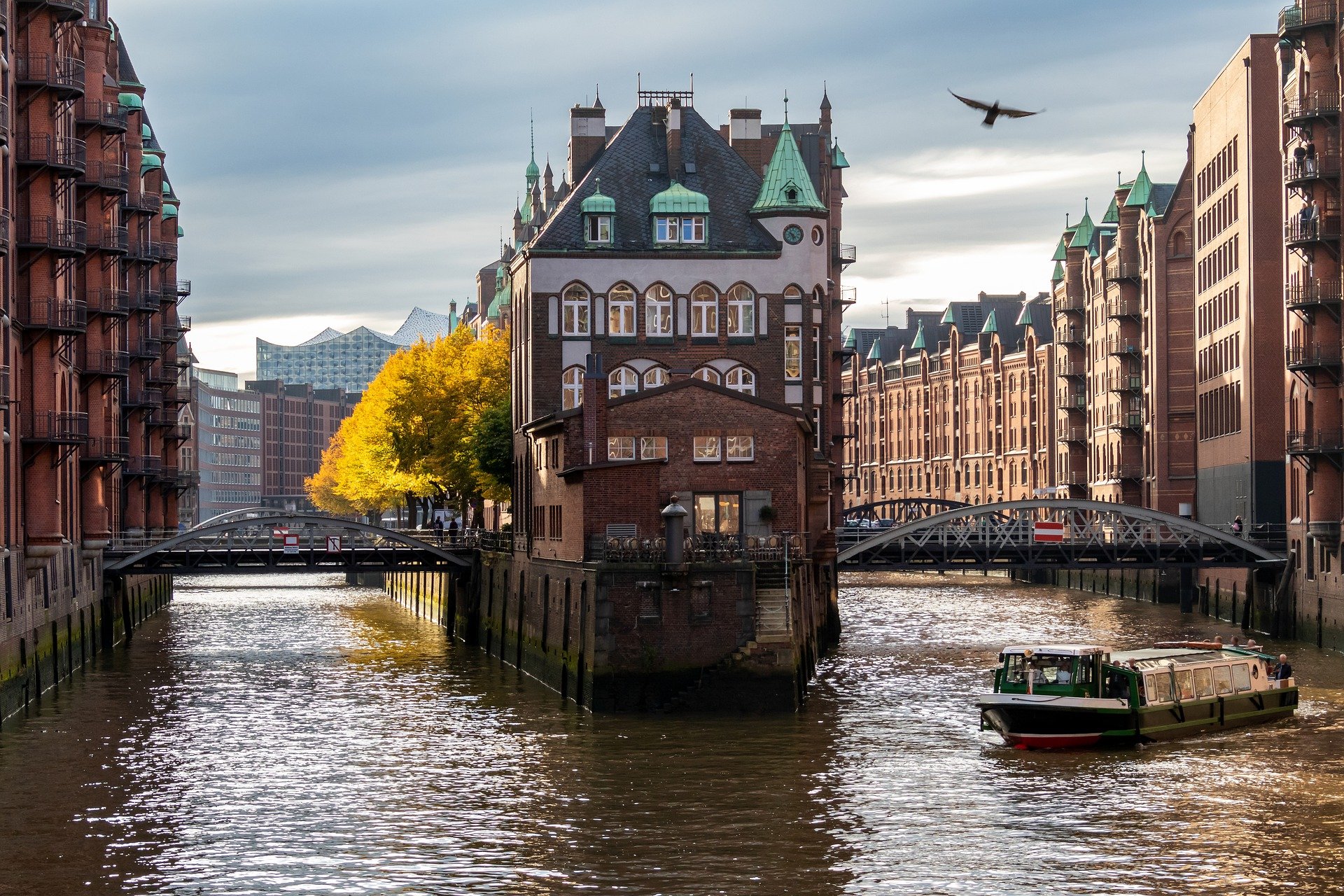 Looking for frontend developer jobs in Germany? Perhaps you are hiring for this key role in your business, but you're not quite sure where to start? At Madison Bridge, we have seen how web technology recruitment is in high demand in Germany. In particular, frontend development is recognised as a great role to have in the country.
The European market for frontend development talent and services is growing. For employers, the challenge lies in demonstrating a culture and offering a package that beats your competitors.
For those looking to settle here and find a new role, you must find a culture that fits and meet the skills that are in high demand.
Frontend Developer salaries in Germany
According to a recent study on frontend developer salaries, Germany ranked number 6 in a list of countries with the highest salaries for frontend developers. While there has been a bigger shift towards remote working or work-life balance when it comes to what is important in a role, salary still matters.
In particular, Frankfurt and Berlin are leading the way in generous remuneration for frontend development jobs. In order to attract talent, it is important to keep on top of salary trends…especially in such a competitive field.
Why Germany is a top pick for Frontend Developer Jobs
As we have discussed previously, technology and IT recruitment in Germany is a busy space. More candidates than ever before are realising what is on offer to them in this market. Salary and responsibility is important, but so is quality of life. Here are just a few reasons professionals are seeking frontend development jobs in Germany…
The salary for frontend developer roles is definitely above average
Great holiday allowance
Benefits packages that really support the individual
Employers really care about work-life balance
Collaboration is next level
Great working conditions – a surge of investment has gone into amazing workspaces
Quality of life – there is so much to do and see in your spare time
There really is something for everyone. From the exciting start-ups of Berlin and Hamburg to the rich culture of Munich, we can see why so many people love it here.
What Frontend Development skills are companies looking for?
If you're hiring frontend developers for your company, you should be aware of the in-demand skills. These are skills that professionals are putting key focus into mastering. Therefore, it's great to know how you can incorporate them into new frontend developer positions…
TypeScript
React
Web3
Be proficient in coding languages such as HTML, CSS, JavaScript, and jQuery
Knowledge and experience with graphic design applications (Illustrator)
Problem solving skills – especially doing this remotely
Excellent communication – once again, remote working is making this more important than ever
Our frontend development opportunities
Are you looking for frontend developer jobs in Germany? Head over to our 'Web Technologies' sector page for more information and the latest roles. If you want to hire frontend development talent, submit a vacancy and we will be in touch to discuss your recruitment needs. Alternatively, fill out the contact form below so we can help!