Discover Europe's twelve remaining Royal Families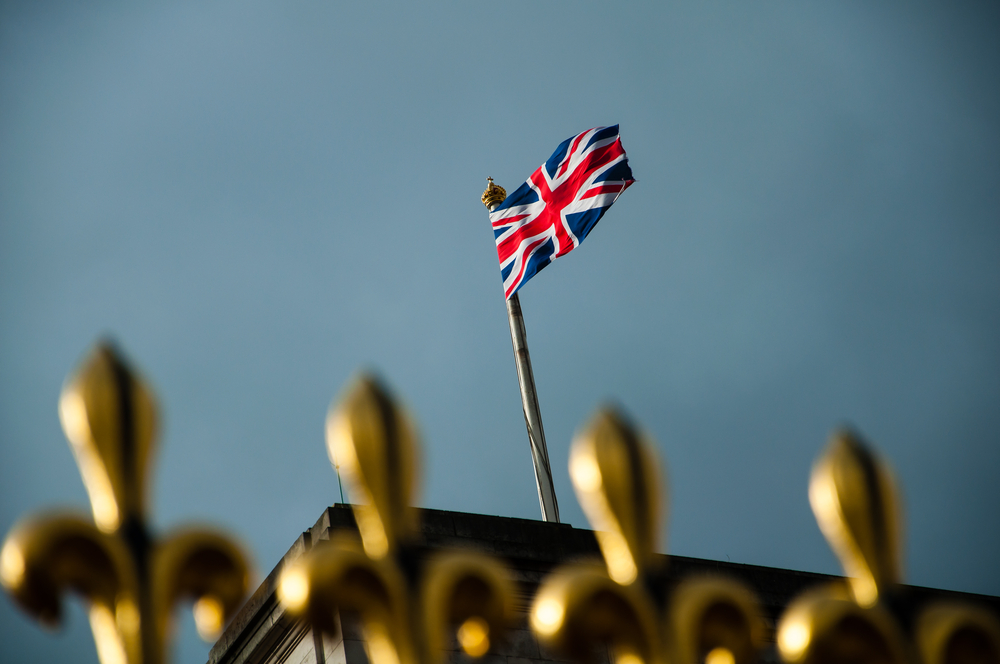 In Europe, there are still twelve countries that are ruled by royal families, and we thought we would look into each one and how they differ, in recognition of the upcoming Platinum Jubilee in Britain – the celebration of Queen Elizabeth II's 70 consecutive years in monarchy.
---
Who are the twelve royal families?
British
As we are celebrating the Platinum Jubilee in the United Kingdom, it is only appropriate to begin with Britain!
Queen Elizabeth II is the longest-serving British Monarch with a line of succession, including four children, eight grandchildren and twelve great-grandchildren. Although the Queen has executive power, Britain's political decisions are made by parliament and appointed by the Prime Minister.
Belgian 
Philippe of Belgium has served as the Belgian King since 2013, and Belgium have previously had seven Kings since gaining independence in 1830. Together with his wife 'Queen Mathilde' they have four children, and their eldest daughter is heir to the throne and will become the first Belgian Queen.
Danish
Margrethe II is the Queen of Denmark and has been since 1972. The Danish monarchy is said to be one of the oldest in the world as heritage can be traced back more than a thousand years.
Queen Margrethe II comes from the House of Glücksburg, who have previously reigned in four countries in total, resulting in a larger, more complex family tree compared to most.
Dutch
Willem-Alexander Claus George Ferdinand acceded the throne in 2013. Willem is said to be a distant relative of Queen Elizabeth II – fifth cousins twice removed to be exact.
The King remains the head of state, and his Ministers help to make up their government. The government's Vice President is responsible for the ongoing running of the council.
Norwegian
The Norwegian royal family consists of the descendants of King Haakon, who died in 1957. Today, King Harald V of Norway rules and has done since 1991. He is one of the only King's in hundreds of years that was born in Norway! His duties are mainly representative – the political decisions lie with Norway's elected body.
Back in 1380, the monarchy in Norway and Denmark was merged, but they now remain under two separate monarchies.
Spanish
Since 2014, Spain has been ruled by King Felipe VI, along with wife 'Queen Letizia' and their two daughters. Their eldest daughter is set to be the youngest heir to the throne in Europe. This is particularly interesting as Spain have not had a Queen since 1868.
Swedish
Sweden is ruled by King Carl XVI Gustaf, and his wife Queen Silvia. They have three children, and their spouses, all bar one, are considered an official part of the royal family. Princess Madeleine's husband has previously declined a royal title.
It is interesting to note that the Swedish Royal Family do not have much say in the country's political decisions.
Monaco
Since 2005, Albert II has been the Sovereign Prince of Monaco, and Monaco is currently ruled by the famous House of Grimaldi, which has produced every Prince of Monaco that has ever been. As Monaco is a small principality, it is ruled by a Prince rather than a King.
Monaco is one of only three countries in Europe where the Monarch is very much involved in day-to-day politics.
Liechtenstein
Reigned by the House of Liechtenstein and more specifically, Hans-Adam II – the Prince of Liechtenstein, the country remains a principality. Hans' eldest son Alois is the hereditary Prince, and he has actually been regent of the country since 2004.
Prince Hans-Adam is considered the wealthiest European Monarch and Liechtenstein are among the top ten countries in the world with the highest net-worth.
Luxembourg
Luxembourg is a grand duchy run by Grand Duke Henri and Grand Duchess Maria Teresa, who have reigned since 2000. The Grand Duke has executive power, and Luxembourg are one of the founding members of the European Union, meaning the government is extremely stable.
Andorra
Andorra is a very small country in Europe and is a principality – ruled by co-princes since 1278 AD. Today, these co-princes are The Bishop of Urgell 'Joan Enric Vives Sicília' and the French President 'Emmanuel Macron.' Executive power is held by the Prime Minister, but the princes remain head of state.
Vatican
The Vatican City is governed by the Pope – Pope Francis since 2013. It is considered the smallest country in the world with a population of approximately 1,000 people, and is an absolute monarchy, meaning the Pope has absolute authority and power, with those below him operating from delegated authority.
---
What do we notice?
As you can see, Monarchies are divided into three different types, one being Principality – which is ruled by a Prince or Princess. The second is Kingdom – where a King or Queen rules the country, and finally, a Duchy, which is lead by a Duke or Duchess.
It is really interesting to see the differences amongst the European countries and their twelve royal families, the history behind them and how they choose to operate today.
---
If you're visiting Madison Bridge for the jobs and/or recruitment advice, allow us to help you! You can check out one of our recent blog posts all about Technology Jobs in Europe or contact us to get the conversation started.